If Trebes were a song…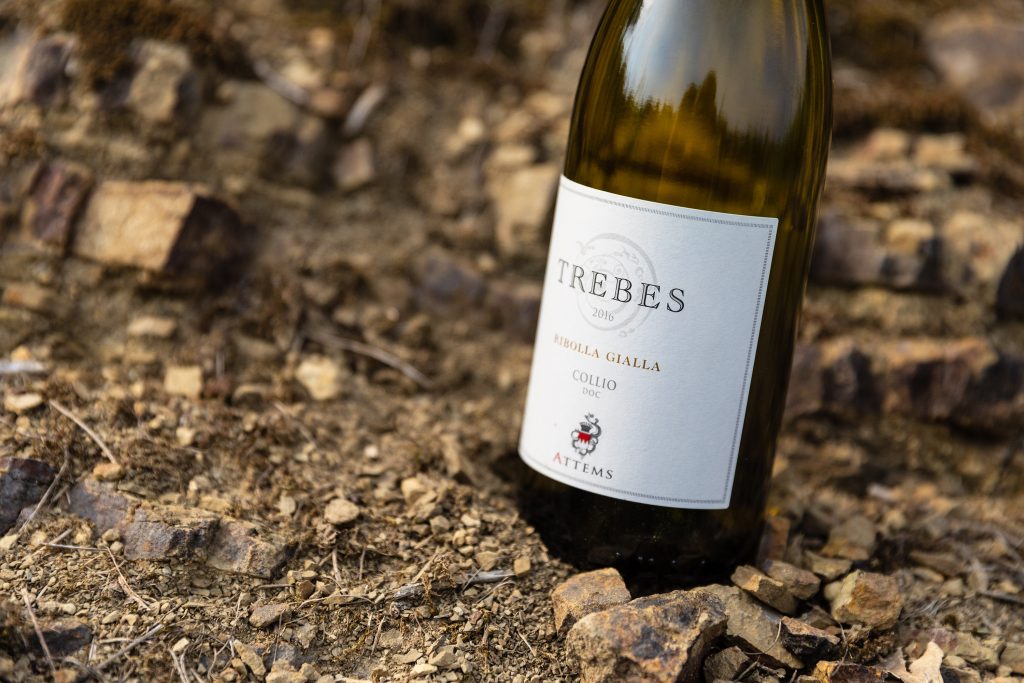 If our Trebes were a song, it would be "Diamonds on the Inside" by Ben Harper. As in the title of the song, both Trebes and Ribolla, from whose grapes it is made at Attems, are like a diamond that needs to be revealed. A precious stone, in our case golden, like the grapes of Ribolla, capable of reflecting the light surrounding it.
Trebes is a wine that conquers thanks to its complexity, and at the same time bestows a pleasant character. It's luminous, like a catchy ballade played on the guitar.
Ribolla encloses the story of Friuli, of which it is one of the most representative grape varieties, and in our vineyards grows on soil rich in ponca. It's a grape variety with many nuances, just like the music (and the voice) of Ben Harper, sometimes blues and sometimes soul, sometimes folk or rock or even reggae. An artist with countless musical talents, versatile and capable of playing the most divers instruments, and of surprising even through his lyrics. As in the quote that one can find in "Diamonds on the Inside" of Shakespeare's Merchant of Venice.
Like every important wine, you must go in depth, beyond the first sip.