Welcome to the world of Attems Pinot Grigio Ramato.
You have entered the fresh world of a wine with a beautiful rosed hue born from a particular vinification method during which the must remains in short contact with the skins.
The wine's bouquet is intense: peach and broom shrub fragrances blend together in an enveloping sensation of marasca cherry. On the palate, the 2022 Ramato vintage possesses a decisive and balanced character that is striking for its great dynamism and persistence. The wine's finish delights with sensations of gooseberry and citrus peel.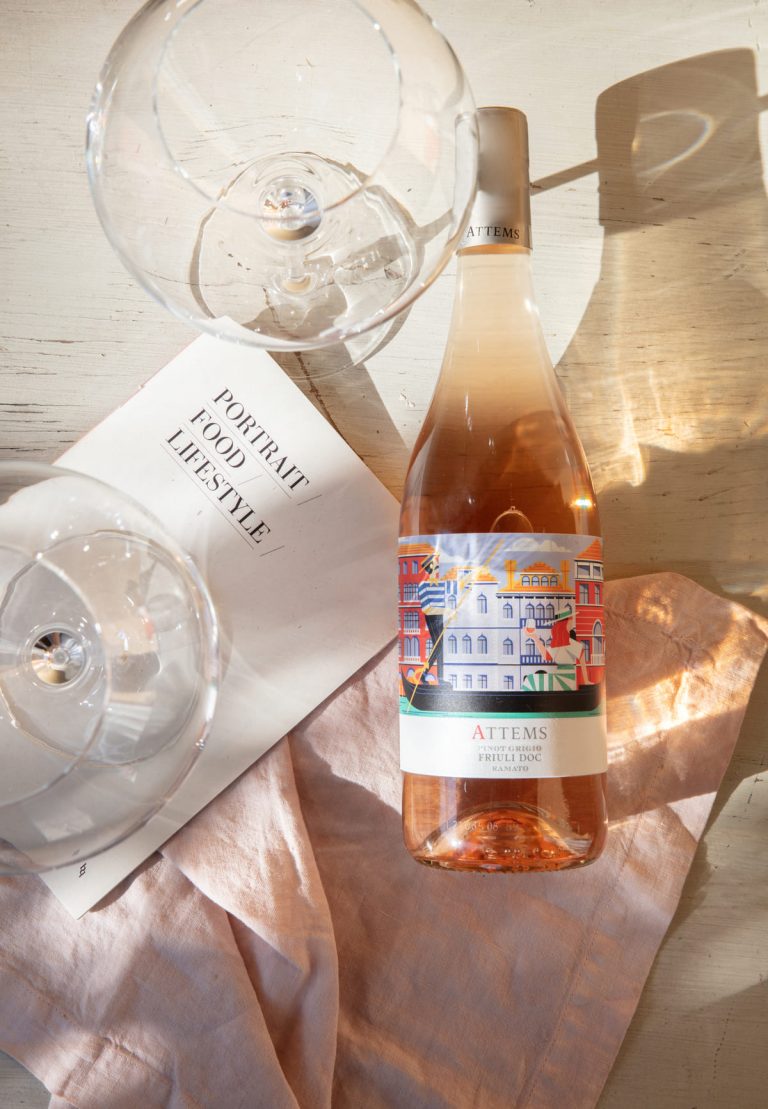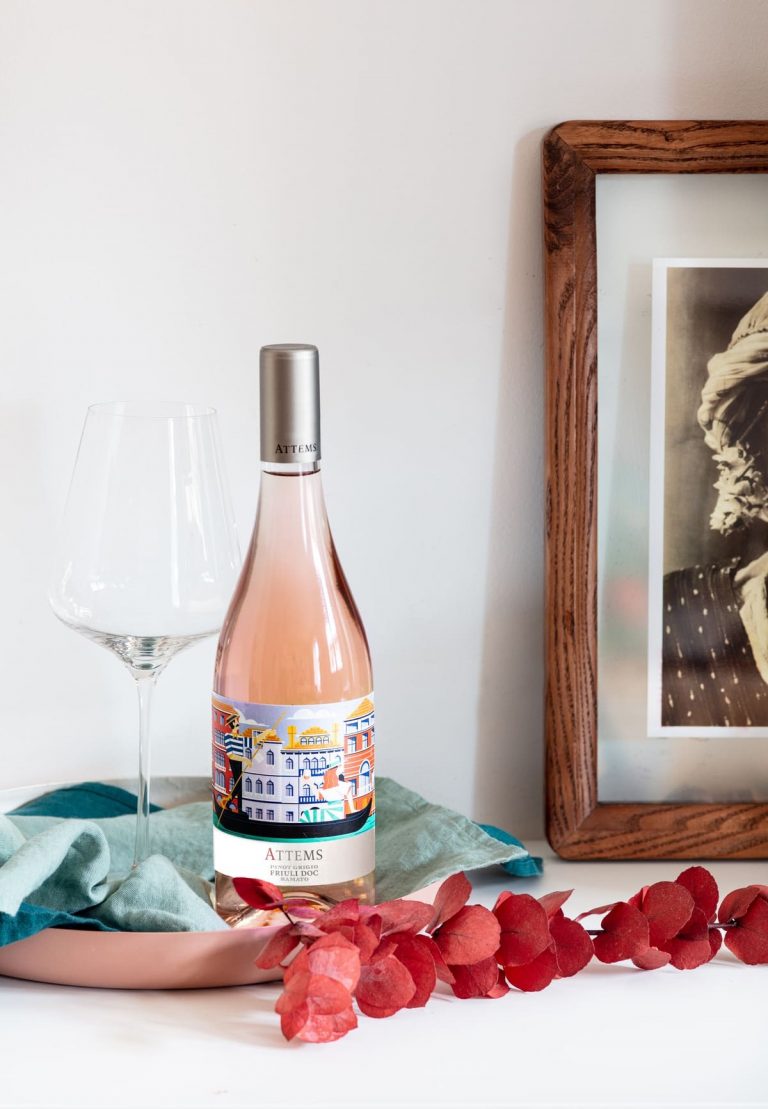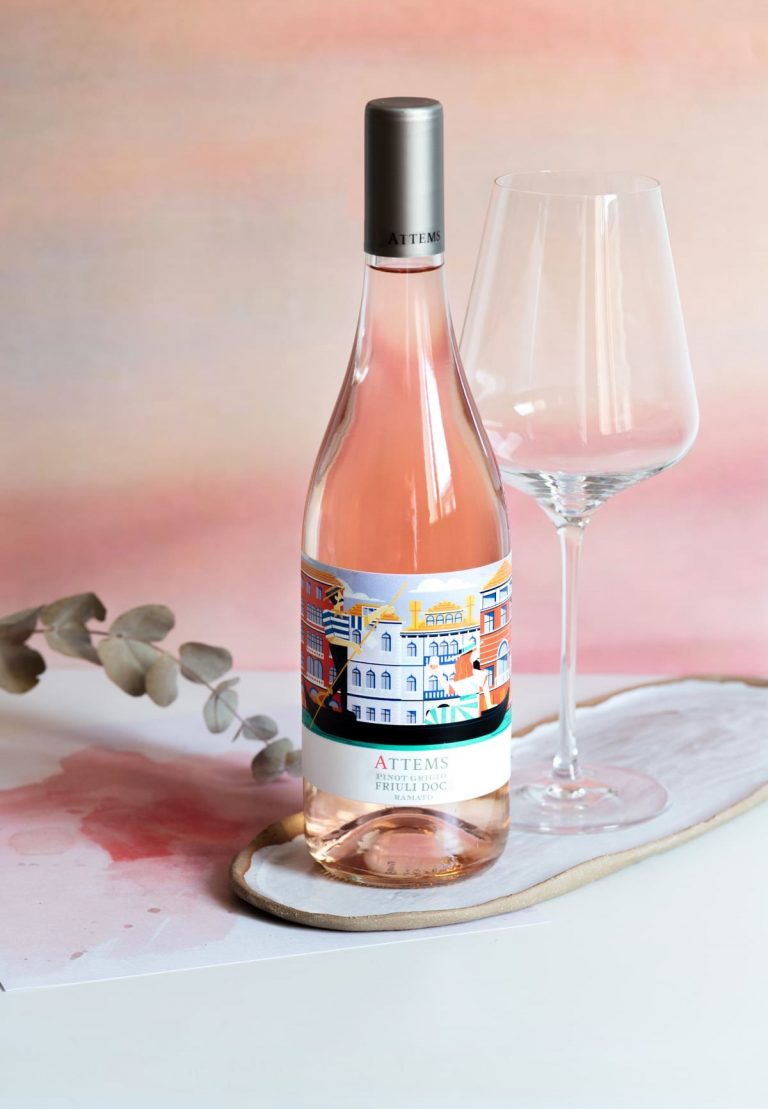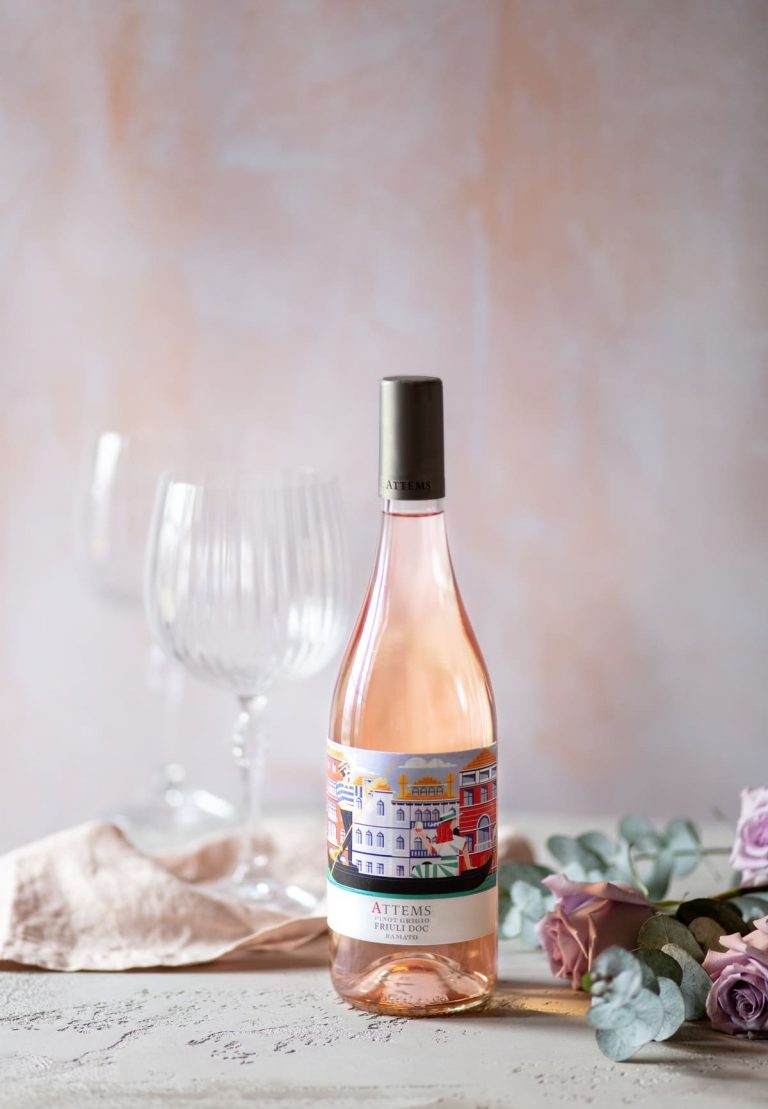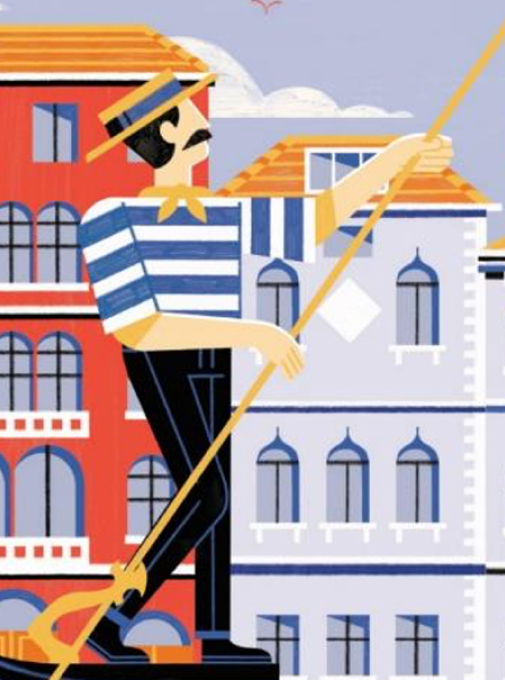 Let yourself be gently accompanied by Ramato's flavours, like a gondola gliding upon the waters of Venice's Grand Canal.
"Why Venice? Because in the Venetian Republic "Ramato" was the name given to Pinot Grigio, vinified back then as it is today. And to Venice we wanted to pay homage with the new label, which was entrusted for this vintage to renowned English illustrator Michael Driver very particular interpretation.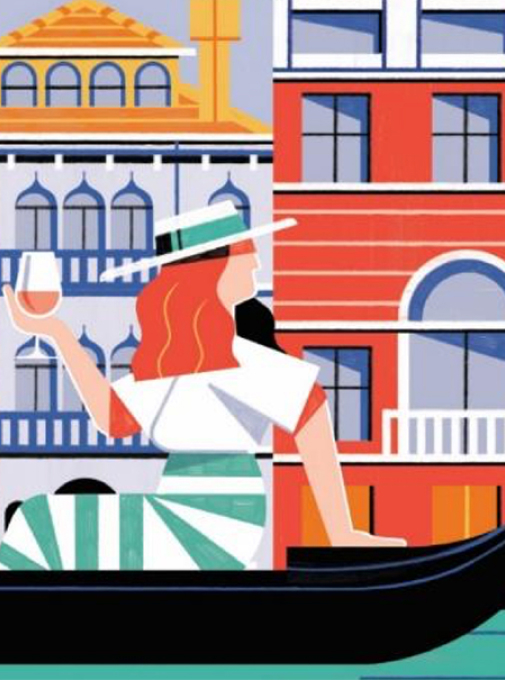 "The challenge was to portray the artistic richness of Venice with my digital style, in a complex image rich in colors that is modern and classic at the same time."
Michael Driver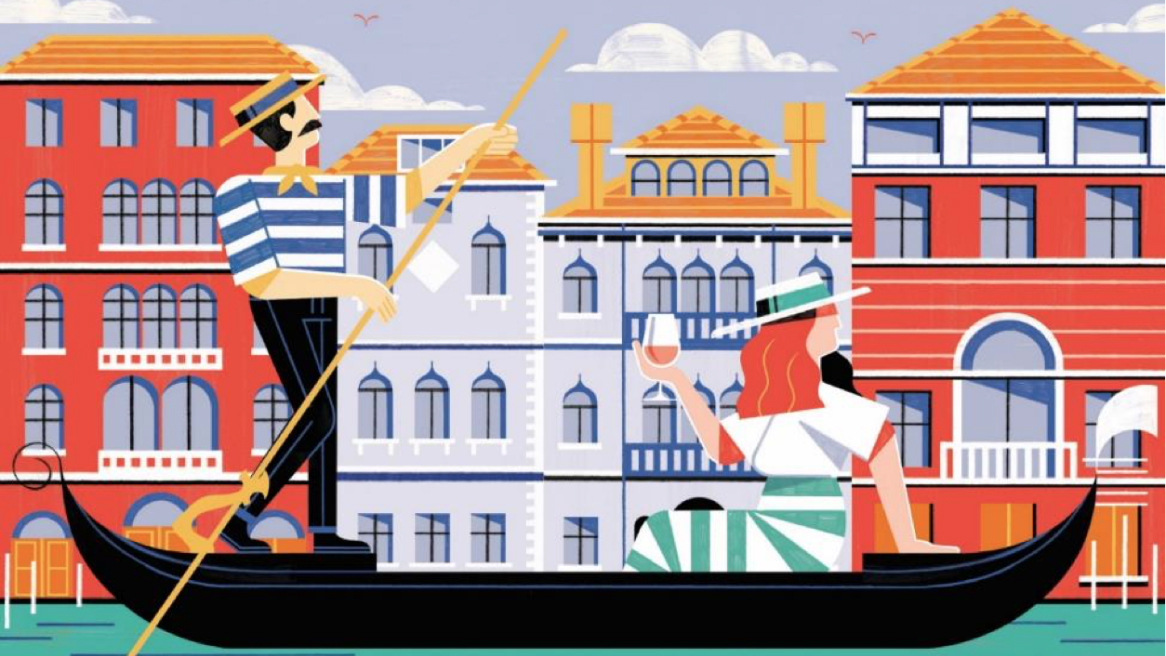 Michael Driver was born in Nottingham and works in London as an illustrator for editorial projects and advertising campaigns. His work, the result of both digital and analogue techniques, expresses an extraordinary communicative freshness in an original way.